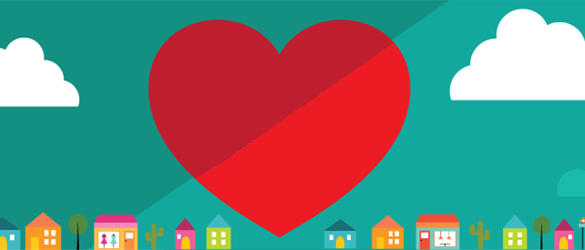 We Love Local Businesses
Locally owned businesses build strong communities by sustaining vibrant town centers, linking neighbors in a web of economic and social relationships, and contributing to local causes. These businesses offer great customer service and produce a fabulous product in their area of expertise.
---

ACE HARDWARE – HOLCOMB BRIDGE
(770) 448-3390
Website: acehardware.com
Address: 3960 Holcomb Bridge Rd, Norcross, GA 30092
As your local Ace Hardware, our store is a member of the largest retailer-owned hardware cooperative in the industry. Ace Hardware began as a small chain of stores in 1924 and has grown to include more than 4,600 stores in 50 states and more than 70 countries.As part of a cooperative, every Ace Hardware store is independently owned. From neighborhood hardware stores to lumberyards to super-size home centers, each Ace Hardware is unique and tailored to meet the needs of its local community. We are all committed to being "the Helpful Place" by offering our customers knowledgeable advice, helpful service and quality products. As the helpful hardware folks in your community, we promise that, "helping you is the most important thing we have to do today."
BA BELLIES
(770) 710-0565
Website: babellies.com
Email: info@babellies.com
6025 Peachtree Pkwy #9
Peachtree Corners, GA 30092
Ba Bellies is an Asian gastropub serving locally sourced food, a rotating list of craft beers and hand picked wines in a fun and relaxing atmosphere.
---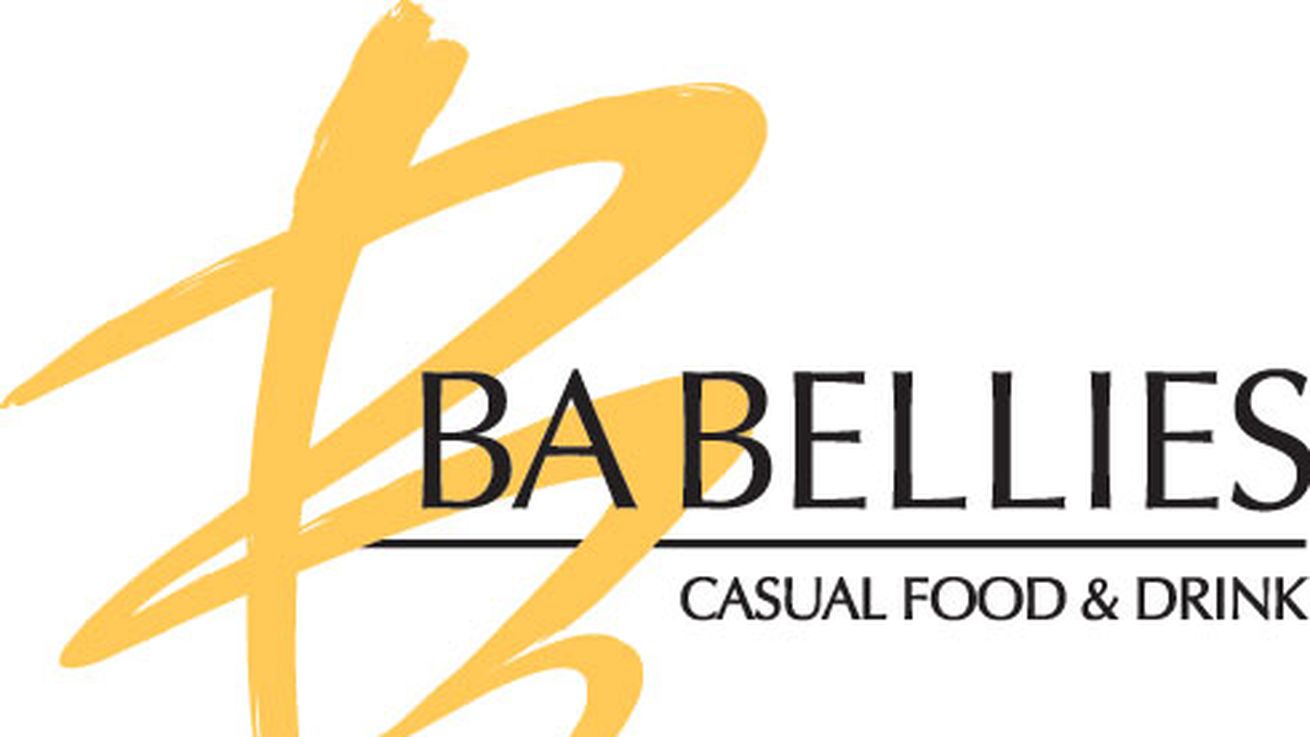 ---

CODE RED BUSINESS SOLUTIONS INC
(678)296-4217
Website: coderedbs.com
Email: rhumphrey@coderedbs.com
We are a provider of technology management services and solutions supporting the Department of Transportation's State of Good Repair (SGR) program providing asset management solutions leading to improved asset management capability. In addition, CRBS has conducted leading edge research to assist agencies in solving their asset management issues.
CURE FOR BARE WALLS
(404) 749-8486
Website: cureforbarewalls.com
Email: hello@cureforbarewalls.com
Cure for Bare Walls, Inc. is a modern and contemporary online art boutique exclusively showcasing the artistic creations of LaTanya Renee. Our artwork is fueled by inspiring, motivating, and uplifting subjects. The bulk of our works include abstracts, music, and trees. We've been creating fine art on canvas since 2007 and have been in business since February 2011 formerly as Art by LaTanya Renee, Inc.
---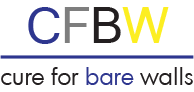 ---

EDWARDS FAMILY LAW
(888) 610-3352
Website: edwardsfamilylaw.com
Email: redwards@eafamilylaw.com
Edwards Family Law is one of the most unique, dynamic and revolutionary family law firms in the state of Georgia. Ms. Edwards has practiced family law for years in twenty-seven different counties in Georgia, in State, Superior and Federal courts. She focused her practice on family law in an effort to effect a change towards cooperative, cost-effective resolution of family law disputes. Our firm has a commitment to practice only family law matters, thereby allowing our staff to be on the cutting-edge of new case law, judge changes and procedures that affect your case.
GREEN GATE MARKETING
(404) 919-0708
Website: greengate-marketing.com
Email: hello@greengate-marketing.com
Green Gate is a full-service marketing agency that prioritizes people and relationships. We partner with small businesses and nonprofits to develop integrated marketing strategies that bring people into the heart of a brand, whether that means they stay loyal to a family business or that they become more active in the community work of a nonprofit.
---
---

HOTLANTIC INC
(770) 374-4157
Website: hotlantic.com
Services provided: Carpet, Love Seat, Chair and Rug Steam Cleaning & Janitorial Services
Serving: Alpharetta, Buckhead, East Cobb, Chamblee, Decatur, Doraville, Duluth, Dunwoody, Johns Creek, Norcross, Roswell, Sandy Springs, Vinings
MAIL DESTINATION & MORE
(770) 961-5405
6598 Tara Blvd
Jonesboro, GA 30236
Services: Fed Ex , DHL, USPS, Money Gram, Copy, Fax, Notary, Mailbox Rental, Internet Use, Avon Products, Resume Assistance, Other Misc products
Hours: Monday – Friday 9:00 am – 6:30 pm; Saturday 10 am – 2 pm; Closed Sunday
---


MANNEQUIN HAIR BRAIDING & WEAVES
(404) 702-6995
Website: mannequinhairbraiding.com
Email: mannequinhair@yahoo.com
Specializing in all types of Braiding, Cornrows, Twists, Sew-ins, Dreads, Tree Braids, Senegalese Twists, Kinky Twists, Fauxlocs, Goddess Braids, and etc..
---
ONE CALL HOME PRESERVATION
(770) 674-1717
Website: onecallhomepreservation.com
Email: onecallhp@gmail.com
We're different than our competitors because we are small enough to pay careful attention to detail, but big enough to have the right equipment and staff to meet your needs. Our pricing and service make us your best value in a restoration and repair company.  fire/water damage remediation, restoration, and more!
---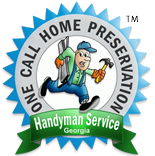 ---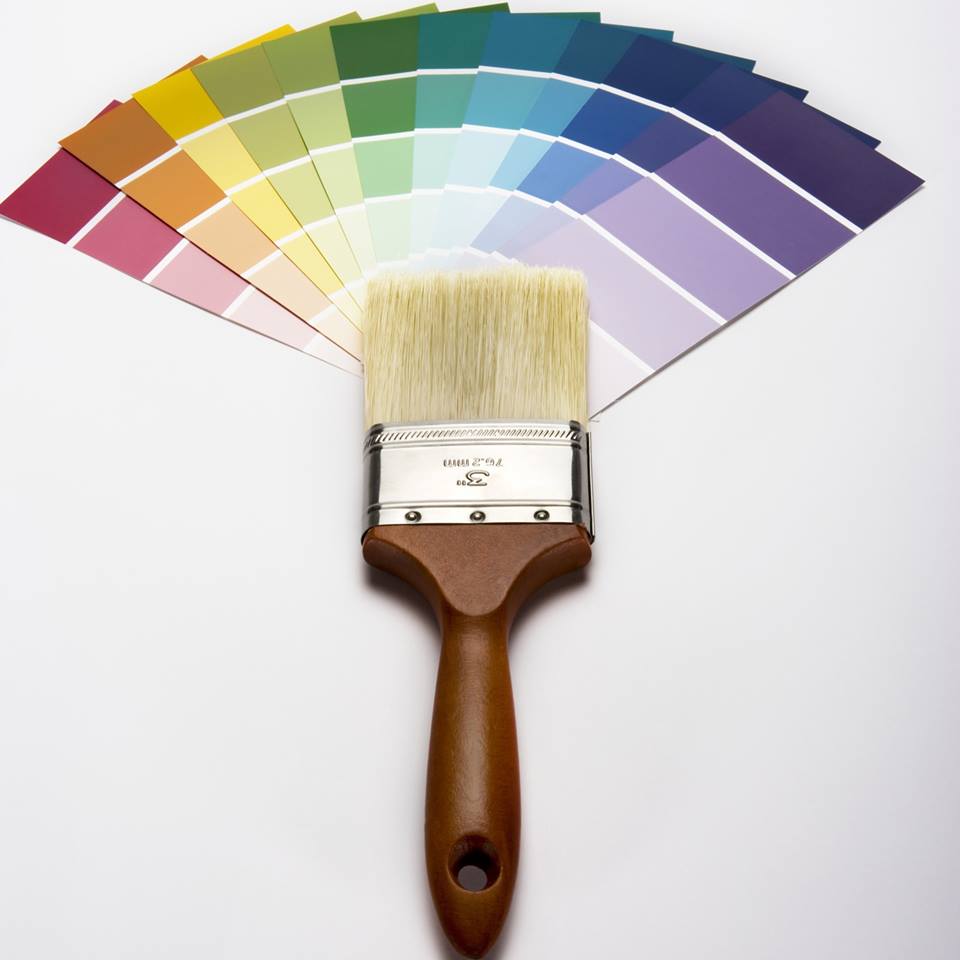 ---
PROFESSIONAL PLUS PAINTING
(470) 265-3373
Facebook: www.facebook.com/propluspaintinginc
Visit the Professional Plus Painting Company Website
Residential, Commercial, and Industrial Painting Services
At Professional Plus Painting, we are focused on providing painting services with the highest levels of customer satisfaction & we will do everything we can to meet your expectations. With a variety of offerings to choose from, we're sure you'll be happy working with us.
TRANSFORMATIONS THERAPY OF ATLANTA
(770) 217-7563
Website: transformationsatl.com
4566 Lawrenceville Hwy Suite 101
Lilburn, GA 30047
Welcome to Transformations Therapy of Atlanta where our mission is to provide you with the most comprehensive and confidential counseling treatment in office or via video sessions. We understand that life brings about many changes and transitions and are here to support and guide you through some of those difficult times.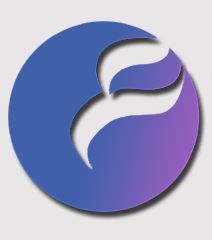 ---
---

UDIPI CAFE
(678) 584-5840
Website: udipi-vegetarian.com
3300 Peachtree Industrial Blvd
Duluth, GA 30096
Bright, colorful locale featuring vegetarian-only menu of traditional South Indian recipes.
Hours: 11:30 am – 3 pm, 5 pm – 10 pm daily
Closed Tuesdays