At Farmers, we know that insuring your vehicle is more than just a basic obligation. It's a vital and legal necessity in your world…and these days, your needs may go well beyond "basic."
Control over your policy
You're in the driver's seat. Register your policy and manage, change, and update it quickly.
Personalized attention
As your personal agent, I believe in keeping you informed. It is my mission to help you develop the right plans to meet your insurance needs. Through dedication, knowledge and a tireless work ethic, I will be the agent that you want to send your friends and families to. I will strive to protect your clients' assets.
24/7 Protection
Our award-winning Farmers Claim Services is open 24 hours a day, 7 days a week to process your claim, guide you through the process, and get you back on the road safely.
Car Insurance Discounts to Help You Save
Distant Student Discount
for parents whose kids go to school away from home.
Homeowners discounts
if you own your home; even if the home isn't insured with Farmers.
Good Student Discount
if a driver on your policy is a student and has a 3.0 GPA or better.
Defensive Driver Discount
if each driver on your policy has taken a defensive driver course in the past 3 years.
Benefits of Bundling
Another easy way to cut your insurance costs and organize your policies is to bundle multiple Farmers insurance policies. Cover your other investments with Farmers, along with your Auto insurance, and we can substantially discount all your Farmers policies.
Not only will bundling insurance policies help cut your overall premium costs; there's also the added convenience of having all your policies in one place. With streamlined payment and claims processing, along with insight from your personal Farmers agent, you'll save time and money when you bundle coverage.
For example if you already have your auto insurance with Farmers:
You will automatically qualify for a multi-policy discount which is approximately 15% off your homeowners policy.
And you will also reduce your auto insurance policy approximately 15% by combining your auto and homeowners insurance with Farmers!
Therefore you can save approximately 15% off both your auto and homeowners policy by combining both with Farmers.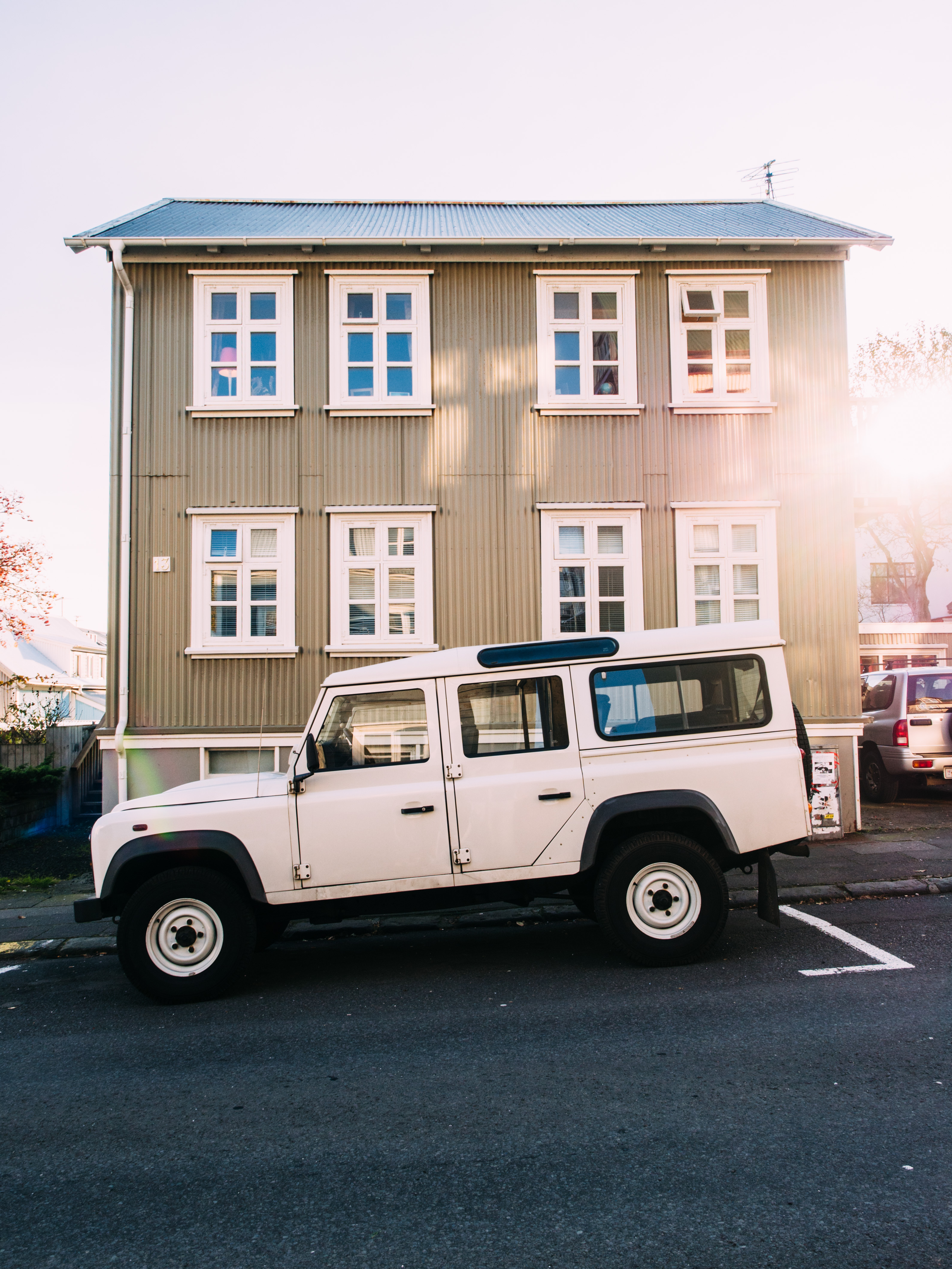 Don't Be Shy!
The worst that could happen is
you experience incredible customer service.
Call us at (770) 864-5134 or